If you're like me, then you might have heard all the bad juju about classic car insurance. The first place I contacted told me that I couldn't drive my classic car to work, the second place told me I couldn't drive it more than 2,000 miles in a year, and yet another told me that I could only go to car shows and club meetings with my Plymouth. I didn't like it, so I tagged onto my standard insurance and paid the ridiculous fees just to drive my classic car when I wanted to.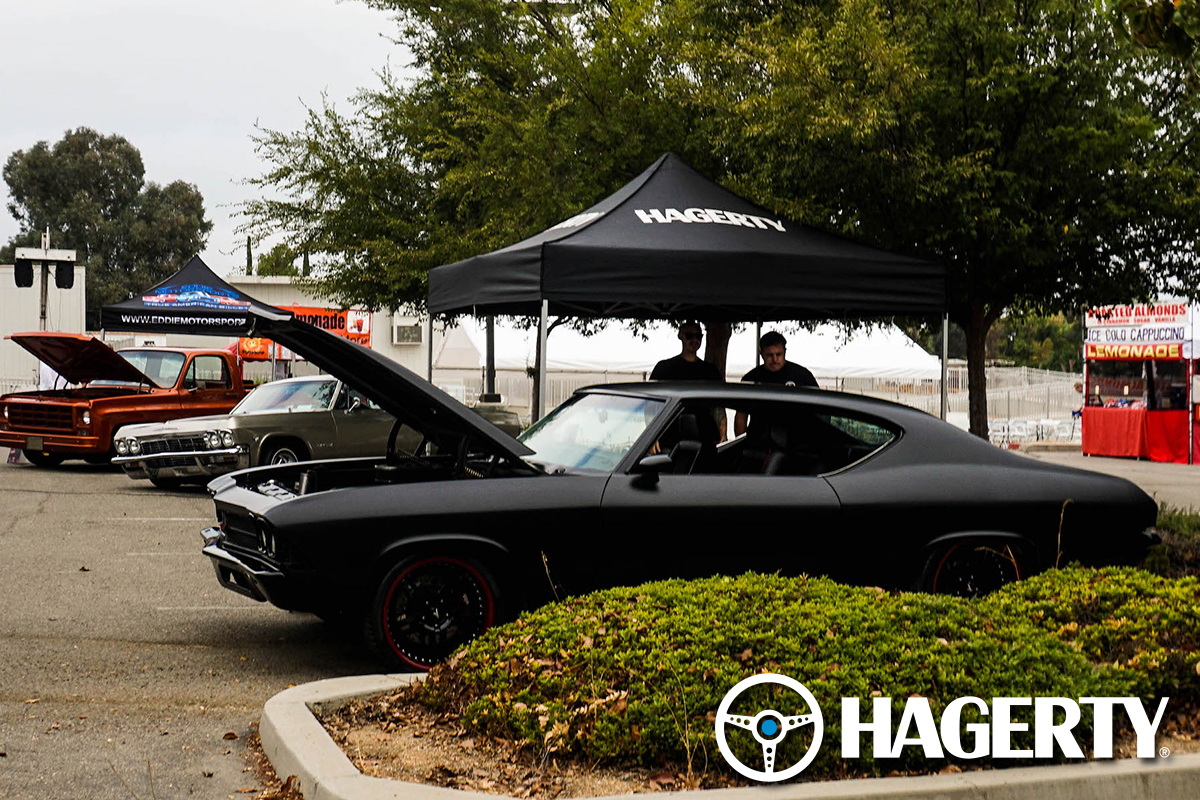 Then one day back in 2001, a guy walked past me at a car show and handed me a flyer. I grabbed it and read it: "Hagerty Classic Car Insurance" was at the top, I didn't even bother to read the rest. "I don't like classic car insurance," I told him. He paused and shuddered at the mere thought, "Why not?" Why not? Does he even know where he is right now?
He seemed rather confused as to why I wouldn't drop some hard-earned coin towards his livelihood and allow them to dictate when and where – and how often – I could drive my car. I had been down that road before, and I was having none of it; I said, "Because I like to drive my car, that's why." I had all the attitude of an MMA champ ready to pounce on a punk thief sprinting out of a convenience store with a 12-pack of Coors Light he just got for a five-finger discount.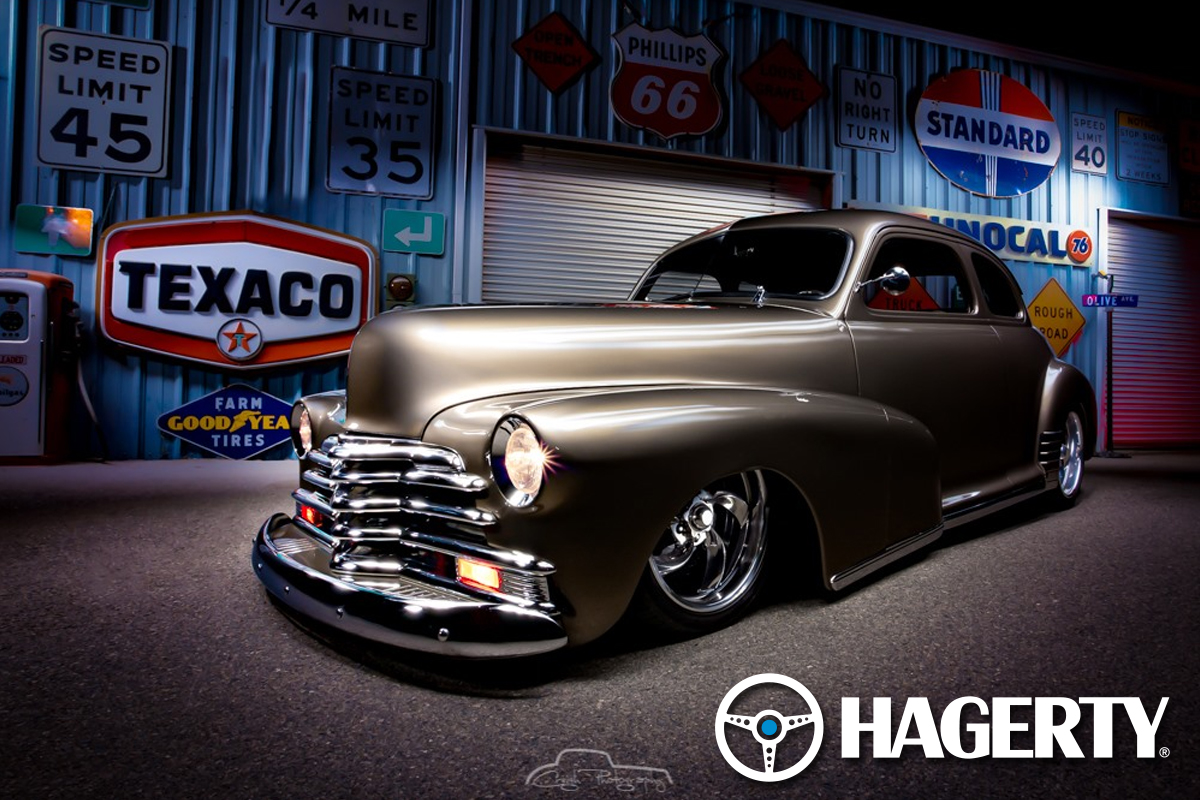 He shook his head and looked confused. I fully expected some long, drawn-out sales pitch telling me how important it was to insure my car with Hagerty, and to explain why they have such stringent conditions on their policies. I was ready to let him have it, and I wasn't going to budge, either.
"Yeah, so?" His response caught me off guard; I wasn't ready for that snippet of a reply, and it completely messed up my game plan. He continued, "Why is that a problem for you?" Me? Didn't he understand that was my dilemma, not my problem? That confidence I had before? Yeah, it was gone, and I was confused. He's good, I thought.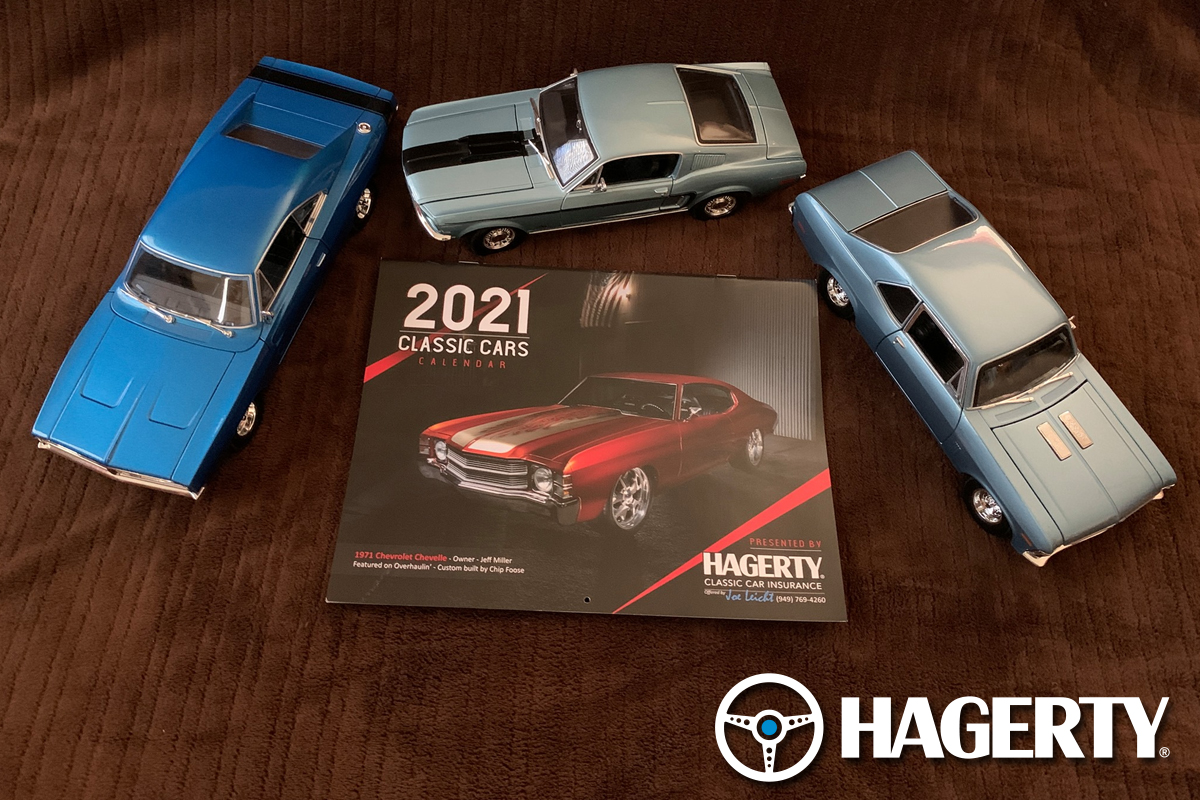 Getting An Education On Hagerty
We began to have a dialogue about those conditions that I assumed Hagerty would impose on me, much like the other companies that I had spoken to. "We don't care how much you drive your car, drive it all you want," he told me. Wait, could that be true? I needed more input. Talk to me, Goose.
It turned out that Hagerty was more in love with how much we loved our cars, and that became very clear to me. He broke down some very simple conditions that I had to meet in order to obtain insurance for my Plymouth, he even looked it over and assured me, "You're not going to hate us."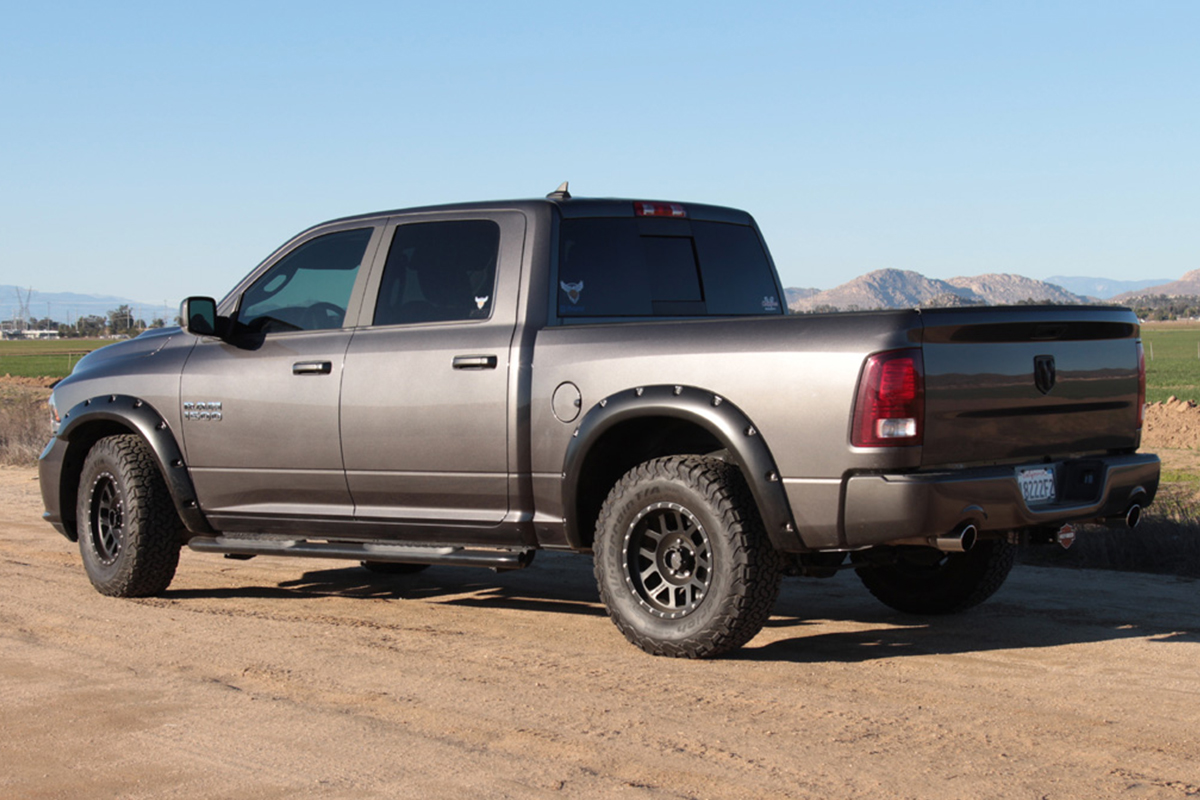 First, it couldn't be my daily driver. I could drive it as often as I wanted, but it just couldn't be every day. That wasn't a problem. Second, it needed to be stored in a garage – not a carport – an actual garage. I was still with him on that. And last, I had to have a daily with full coverage insurance on it. Check, and mate. All three of those condition were already met, so I made a call the following Monday and prepared myself for the worst: the cost.
I figured it couldn't be too much worse than my standard insurance, which was costing me a few hundred a year in liability only – they wouldn't give me full coverage because of the age of my Mopar. I wanted to get full coverage insurance, but let's face it: insurance is a wager you make with the insurance company. You're placing your bet that you'll get into an accident, and if you don't get into one, then you lose and they keep your money. It only "pays out" if you have a claim, which you really don't want anyway. Yeah, insurance sucks, but it is a necessary evil. However, Hagerty takes all that pain away.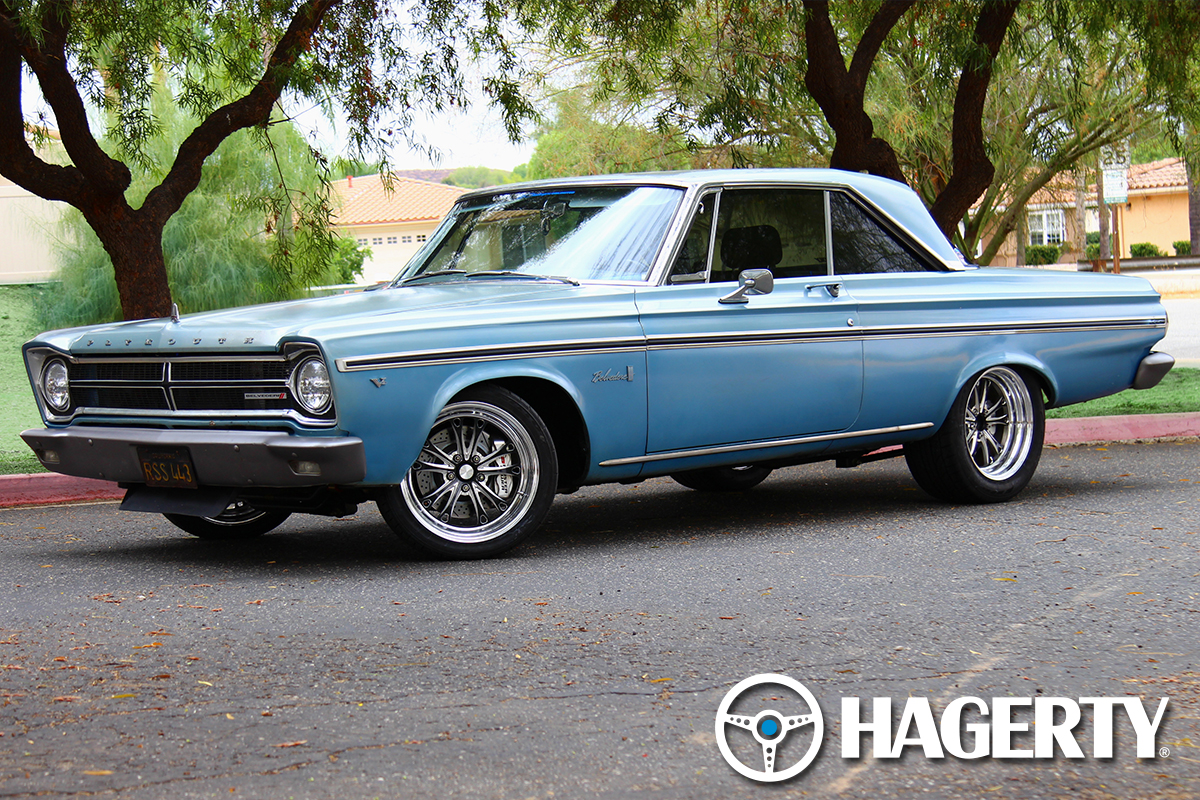 The Heavens Open Up
After speaking to a rep for Hagerty I was a bit shocked by the price, but in a good way. It was more of a, "I ordered two tacos and they messed up and gave me four tacos" kind of good. Full coverage insurance on my 1965 Plymouth Belvedere was going to cost me just $100 per year* with an agreed upon value of $9,000. Yes, you read that right, $100 per year. Keep in mind, this was 2001 and I had just bought the car a few months earlier for $3,200.
But coverage with Hagerty is still quite different from your standard insurance. For starters, your standard insurance coverage is typically about 80 percent-to-value; meaning, if you get into a bad accident, coverage is 80 percent of the value of your vehicle at the time. Hagerty will cover your classic vehicle up to 100 percent – every penny of it. What's more, you can discuss how much coverage you wish to have. That's what they call an "agreed upon" value.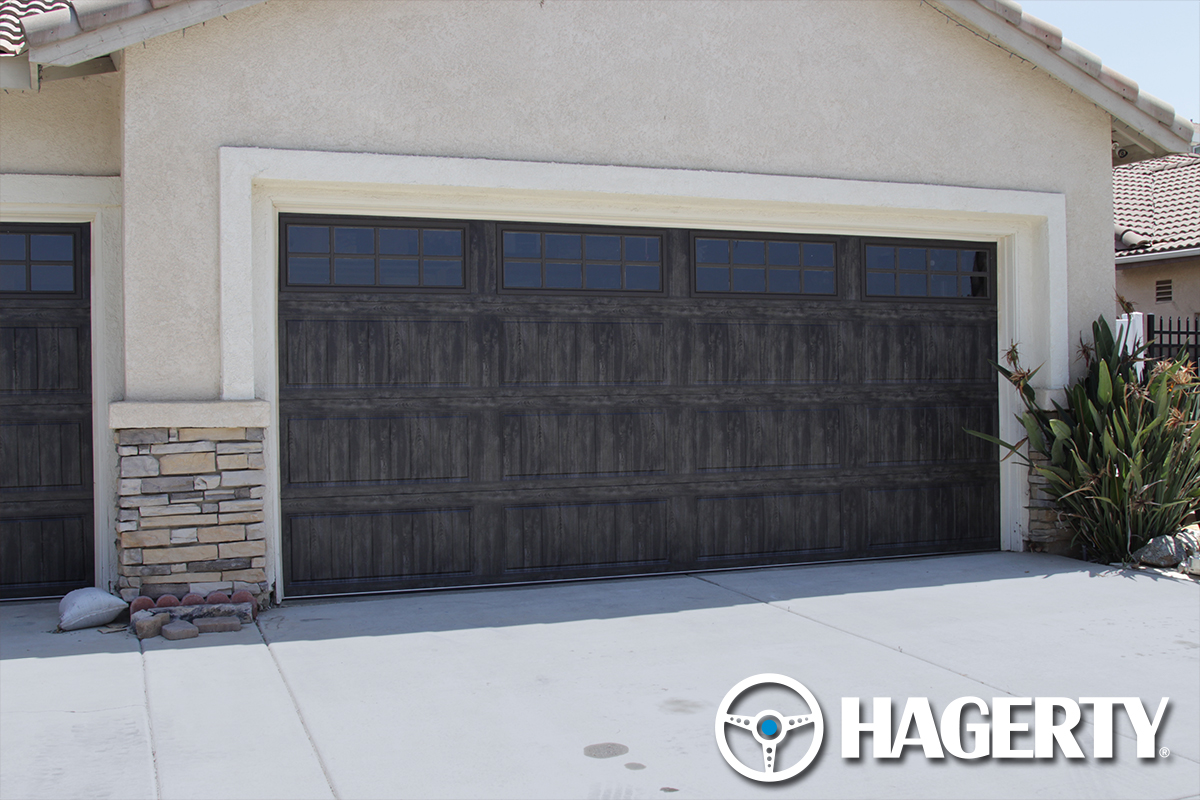 As time progressed, Hagerty also reached out to me to see if I wanted to increase my coverage. For instance, 20 years after I purchased the Plymouth, classic cars are more expensive to purchase and repair. To keep up with costs for replacement, the coverage is now considerably more. The first time I increased coverage was about $20* more per year – for $17,000 coverage.
And let's not forget about roadside assistance; for about the same price as that company with the three letters, flatbed towing coverage is very affordable. There are two plans, and each one covers not only your classic vehicle, but  any vehicle you own. So if your daily blows a tire or breaks down on you, call Hagerty and they'll send a tow truck out to assist or to tow your vehicle.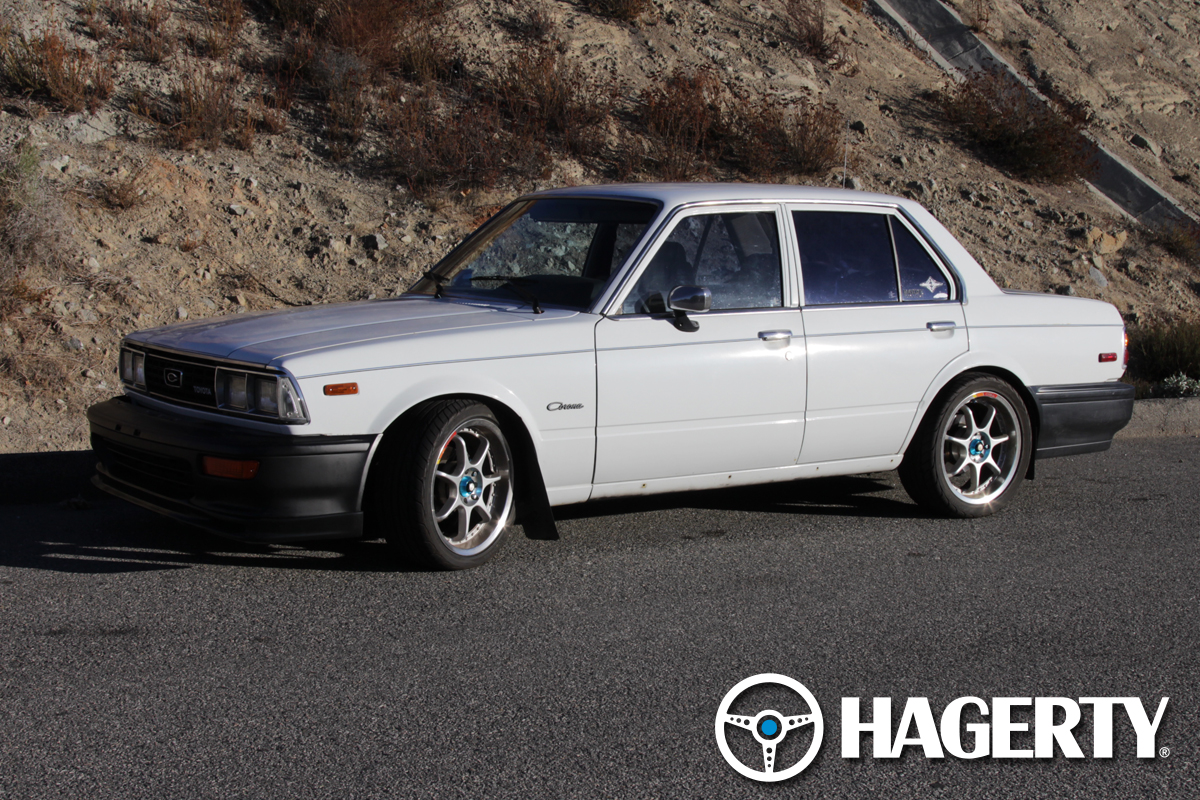 What About Bikes, Imports?
Another vehicle that I had trouble getting insurance for was my 1979 Toyota Corona. I had full coverage with another company decades ago, but when I tore the car down to restore and customize it, I moved it over to liability coverage only. Once I was ready to take it back out on the road, I called my insurance and they informed me that I couldn't get full coverage anymore because of the age of the car. Had I not switched to liability, I could have been grandfathered in, but that ship sailed.
I called Hagerty and we talked about the Corona. After some dialogue, the rep asked me to send some pictures and list what was done to the car. The response came back positive, and they would insure the Corona for the value that I requested: $7,000, and again, it was just another $100 per year*. I was spending less money per year to cover two classic cars – that I could drive when and where ever I wanted – than I was spending on just one of them with liability coverage only. They even contacted me last year and asked if I wanted to increase coverage on the Corona, stating that I'll never replace everything I'd done for $7,000, so we increased coverage to $11,000 and again, it was just another $20* to increase it.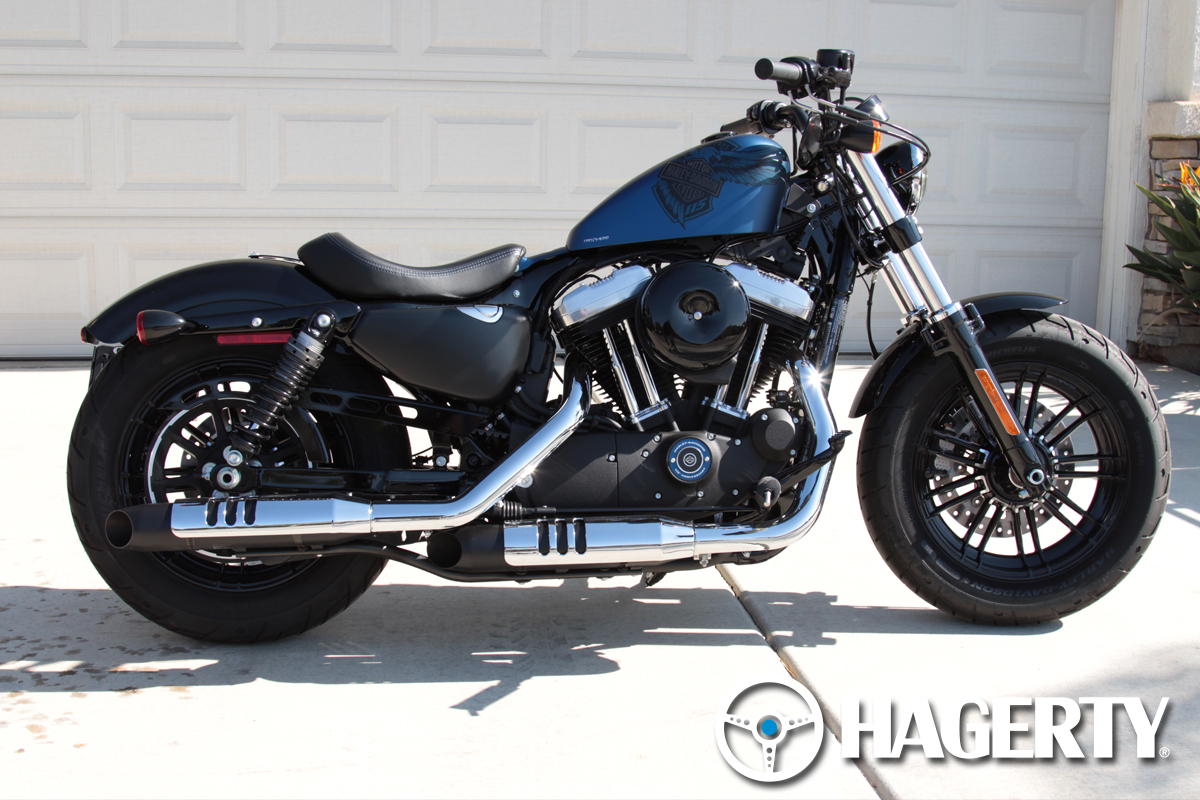 A couple of years ago, I purchased a 2018 Harley-Davidson Forty-Eight Anniversary, and when I got insurance through my standard carrier it was running me about $400 every six months for the value of the bike. I saw that Hagerty had added certain Harley-Davidson motorcycle coverage, so I reached out. After explaining that the bike was limited to just 2,400 units in the world, they sent it through to their underwriters.
Because of the uniqueness of this bike, that decal can't be replaced, and to get that decal with that Satin Denim paint, an entire tank would need to be purchased – and only with a valid VIN. So a small scratch repair became an $1,200 replacement. Hagerty got back to me within 48 hours and we got coverage. It's now covered for more than the purchase price – the agreed upon value – and it's costing me $145 per year*. That's a savings of more than $650 over my prior policy.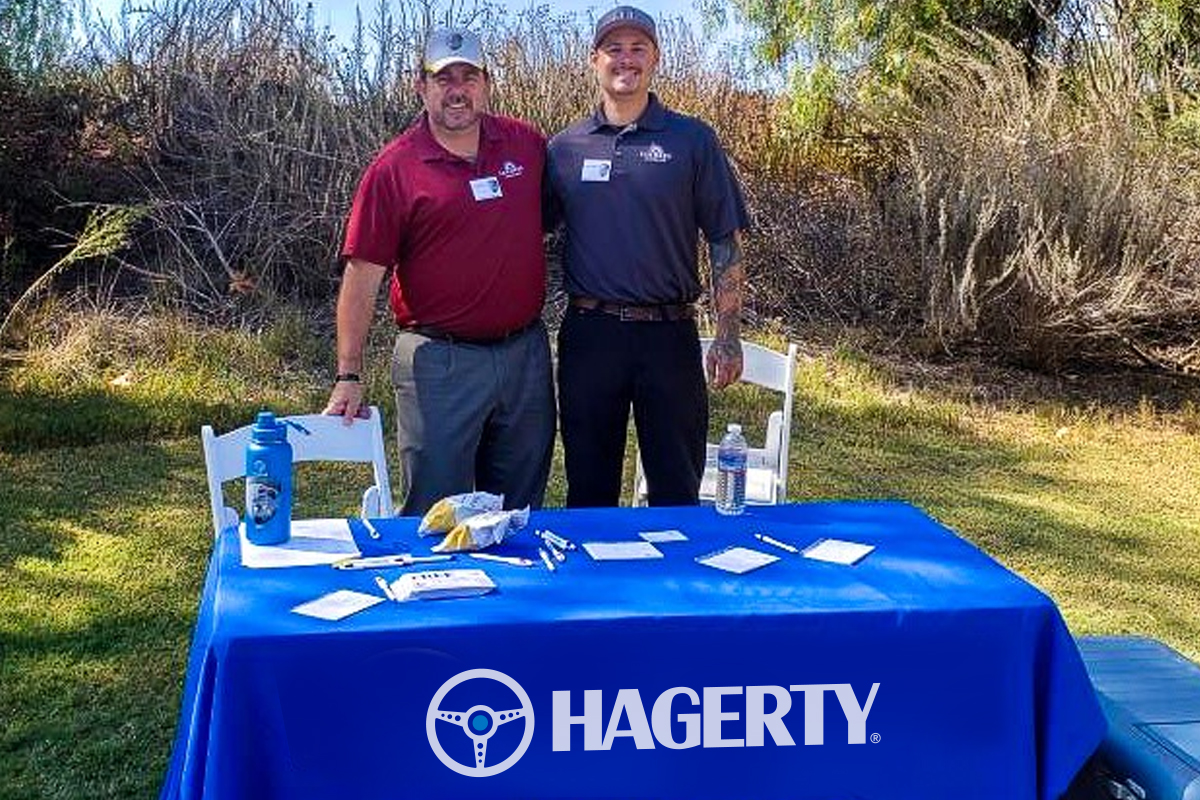 Needless to say, I've been a fan of Hagerty Insurance for about two decades, and recommend them to all of my friends. Since coming to Champion Cooling, I've started to work with Joe Leicht Insurance, and he supports us and comes to our shows and events. Joe is a Farmer's Insurance agent as well, working independently with his nephew, Danny Holcomb. Both guys can work with you on getting coverage through Hagerty, and who knows … maybe your car has what it takes to make it into the 2022 Classic Cars Calendar that Joe puts out for Hagerty. I hear they're looking for entries already.
You can email Joe or Danny, or call them at 949/769-4260, or just head on over to their Facebook page and give them a like. It's that simple, and you'll be glad you went with Hagerty – I've quite literally saved hundreds of dollars over the years, and now working on adding a fourth vehicle to my policy … but please don't tell them I only have a three-car garage!

*Disclaimer: insurance costs listed above are for reference only and not to be taken as quotes or fees for your particular vehicle and location. Always contact and agent and let them quote fees to you.