Making a classic muslcecar handle better can be done several ways, including stiffer springs, wider tires and wheels, and a better stance. But the most basic performance mod, if ignored, could work against you: a solid set of sway bars is always the start of any improvement in performance handling.
But we're not talking about just any set of sway bars, the only sway bars that have proven to us, time and again, to be the best in the industry come from Hellwig Products. Hellwig has been in the business of handling and stability control for over seven decades, and has been a family business ever since 1946 when it was founded.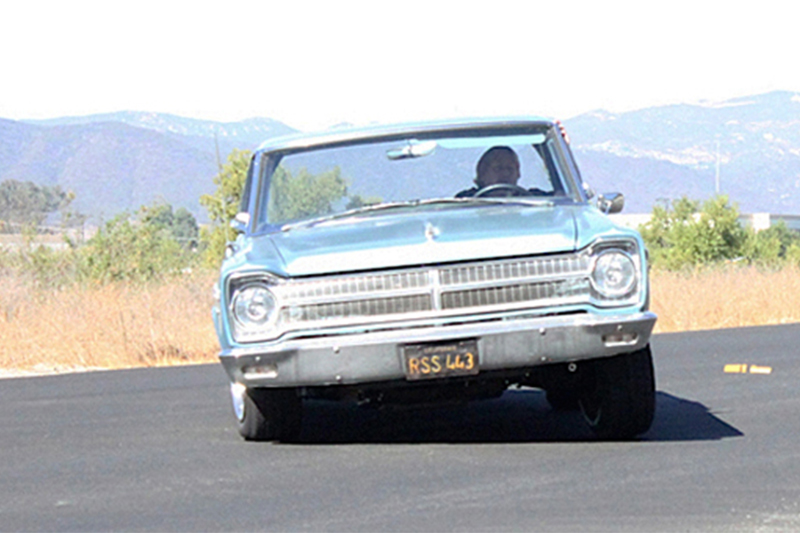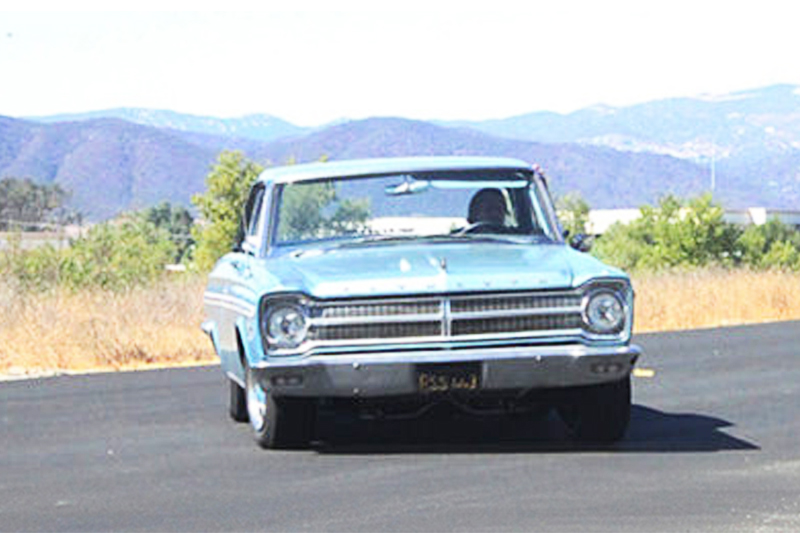 The above images show the difference between a stock vehicle without sway bars, and adding a set of Hellwig sway bars. The difference is night and day.
Having owned multiple vehicles wearing front and rear Hellwig sway bars, we can attest to the quality and performance its products can provide. Whether you start with the sway bars, or complement your entire suspension package with them, keeping the car level and in control through the turns is paramount if you want to go faster.
Our Camaro has gone through a complete transformation by our preferred installer – Overdriven Performance in Murrieta, California. It's gone from an essentially stock 1979 Camaro Z/28 to a renewed performer; we were able to add Hellwig sway bars at the same time we installed the new QA1 front suspension and rear single-adjustable shock absorbers.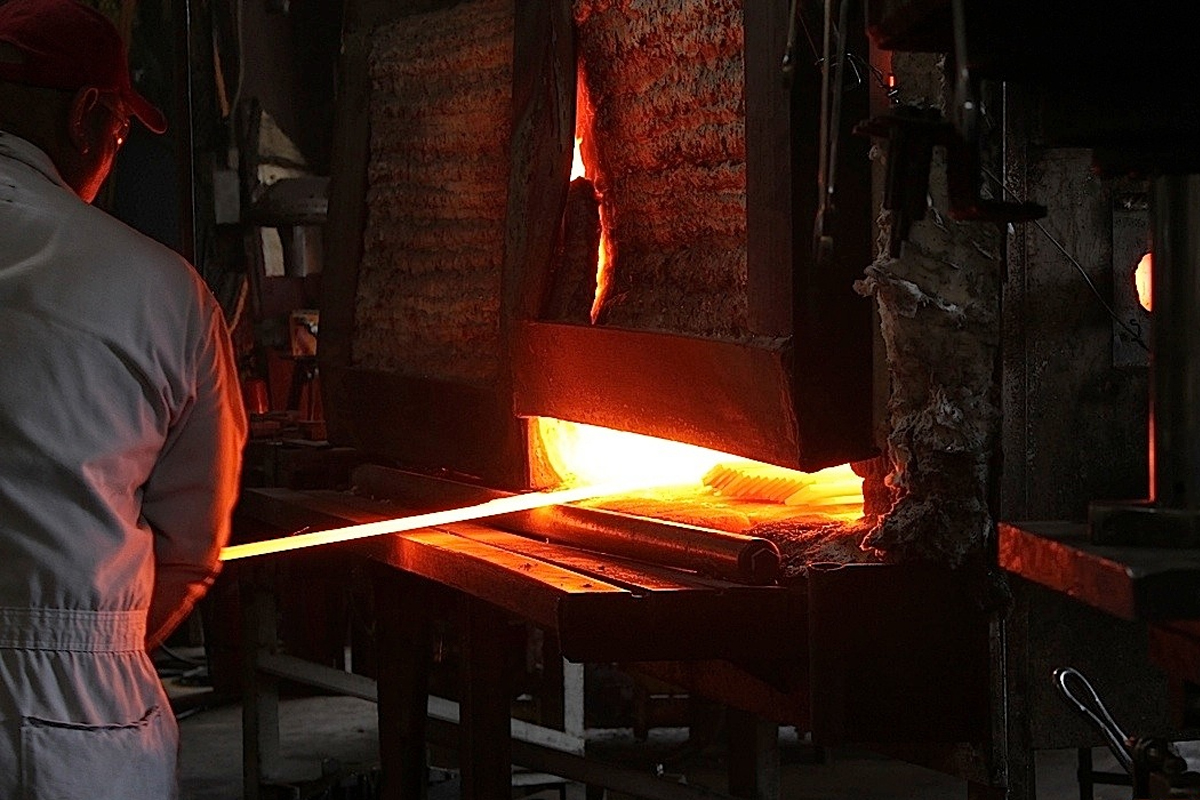 What Makes Hellwig Better?
Typically, knowing a family owned and operated business has survived through to its fourth generation – and in its 75th year – should be enough to tell you that Hellwig has been hugely successful.  But just being around for so long isn't always enough; you need to stay at the top of your game and continue to improve your product line, and that's something they have done.
We wanted to know if Hellwig sway bars are always better than the factory bars, and what makes them better, so for that information we reached out to Mike Hallmark, Marketing and International Sales Manager for Hellwig, to get more information about the company and its products.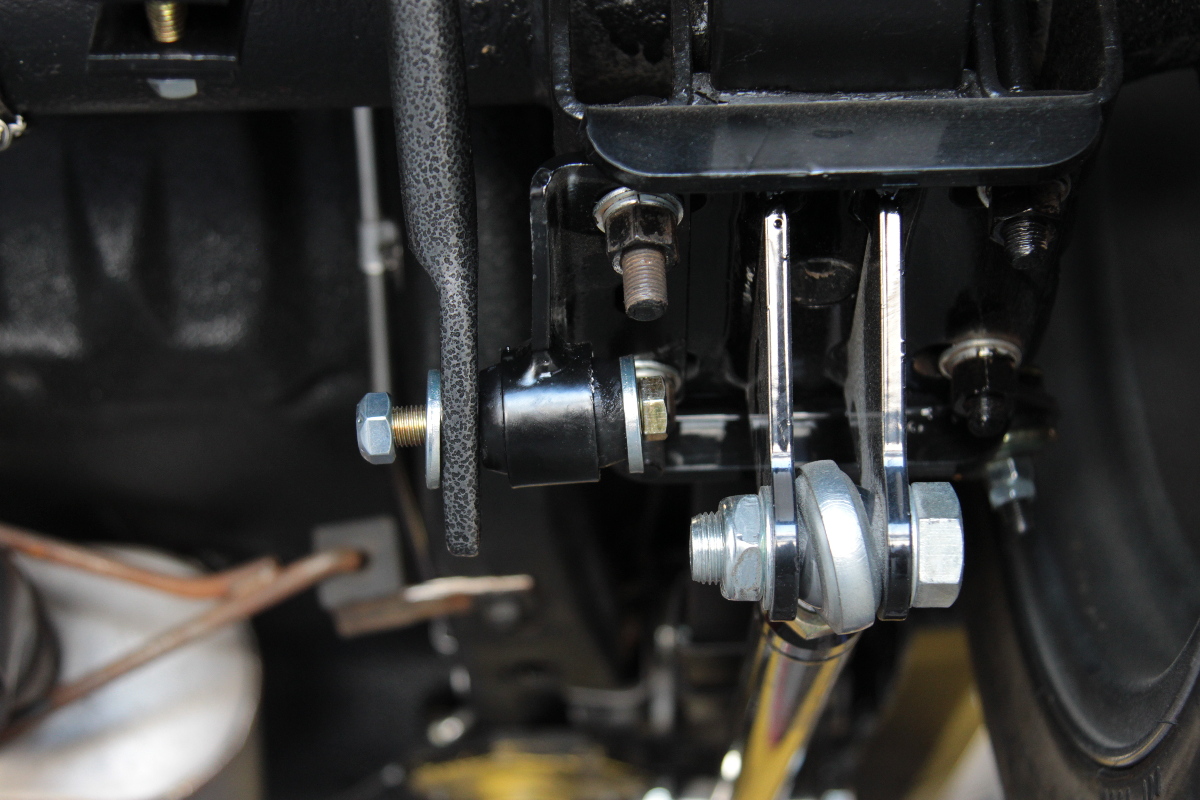 "We make decisions on whether or not to make a sway bar through different processes, including calculations and experience," Mike told us. "But the final determination is physical testing and ride and drives by our R&D department."
He explained, "Our goal is to sell a product that is needed, not just sell something we find isn't necessary. Some factory sway bars are adequate, so we won't make a front bar, but will release a rear bar to complement the front."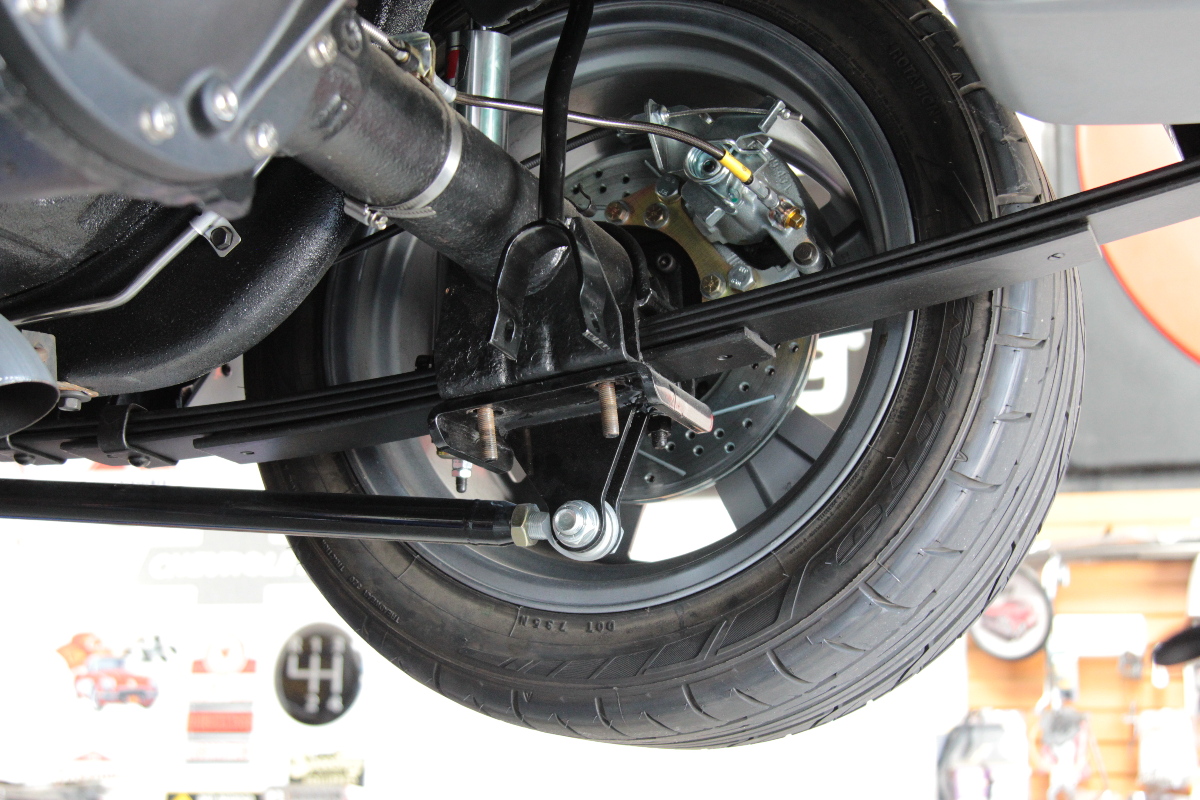 However, instead of manufacturing a standard sway bar, what Hellwig offers is adjustable rate bars for many applications – which allows the driver to fine tune their suspension. "We offer multiple end link mounting points so that the user can fine tune the rate of roll that is best suited for their driving style," Mike said.
These mounting points, Mike tells us, will have a dramatic effect on the way the car will handle in a turn. "The stiffer the rear sway bar, the greater the oversteer characteristics," he said. Many rear bars will have three adjustment points, and while you might think you want to immediately go for the stiffest setting, Hellwig recommends starting in the middle and taking a test drive to see how the car handles, and making adjustments from there.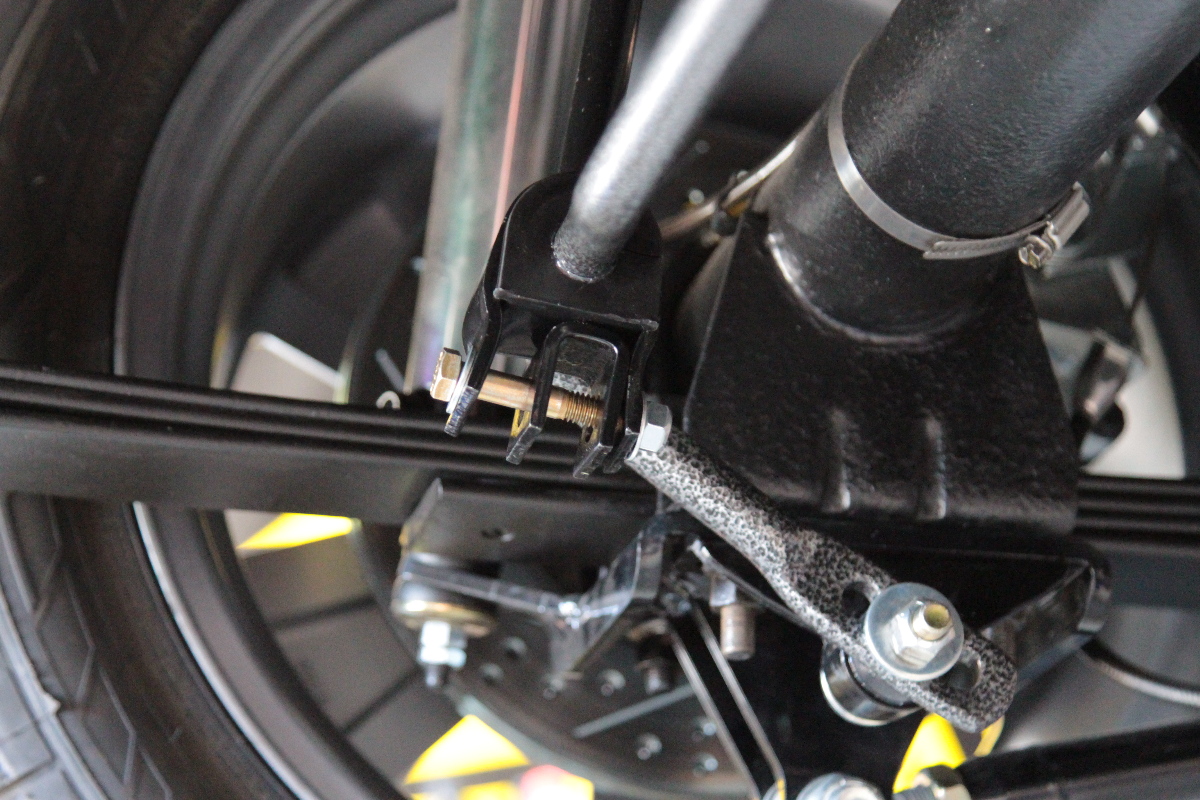 Adjustments can be made, for instance, if you're going out on a road race track and want to get a little more oversteer out of the handling. Hellwig also offers both solid and hollow bar applications for the front of many vehicles, and while the obvious difference is the weight factor, Mike tells us, "Hollow bars act the same as a solid bar, they are just lighter weight."
He explained a little further, "But hollow bars are also a lower anti-roll rate when comparing the same outside diameters." Without getting too detailed, he stated that generally a hollow bar would need to be about 1/8-inch bigger in diameter to have roughly the same rate as a solid bar.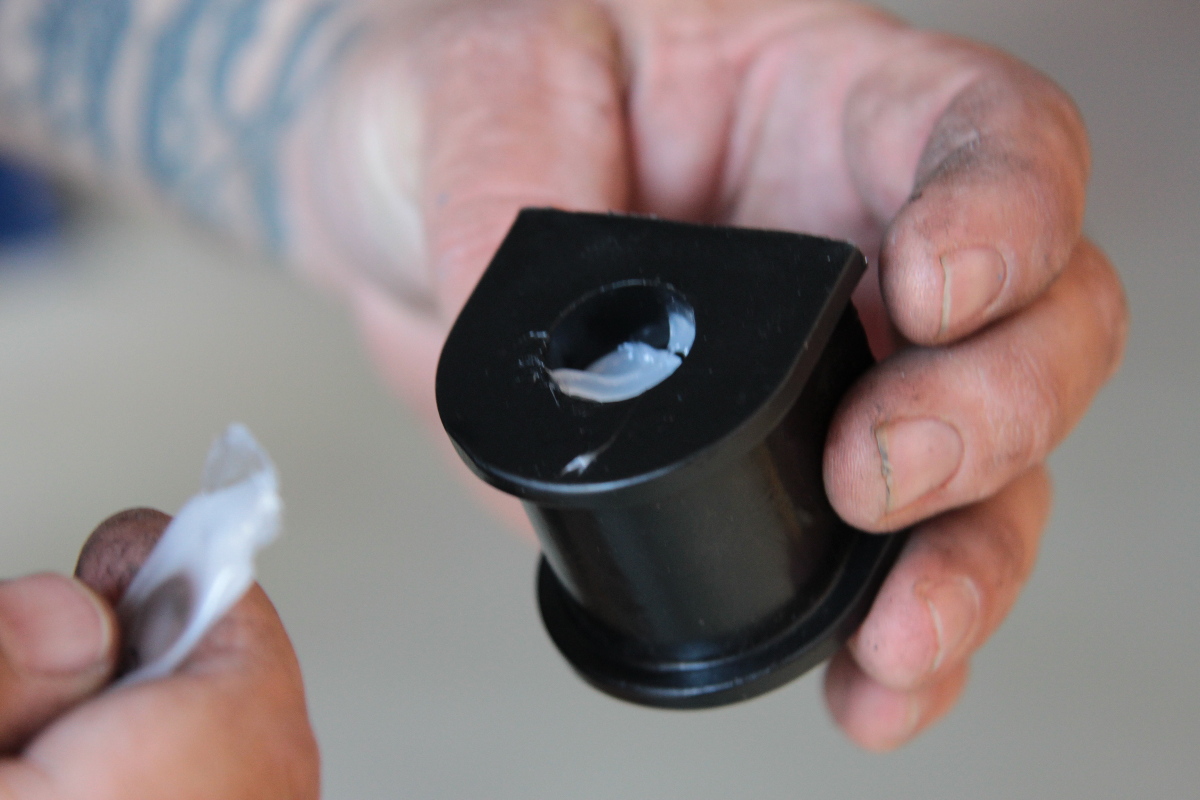 Of course, where and how you drive – and how often you actually road race the car – will determine what bar and settings are best for you. Hellwig is available to help make those decisions if you're not sure which is best. We asked Mike if there are any points to make that are sometimes missed by the DIY installer.
"When installing front or rear sway bars," he told us, "always be sure to do so with the vehicle at ride height, and not on a lift." While it's perfectly fine to use a lift for certain parts of the installation process, putting the car on the ground – or a four-post drive on lift – is paramount when drilling mounting holes for end links is required, specifically for the rear bar.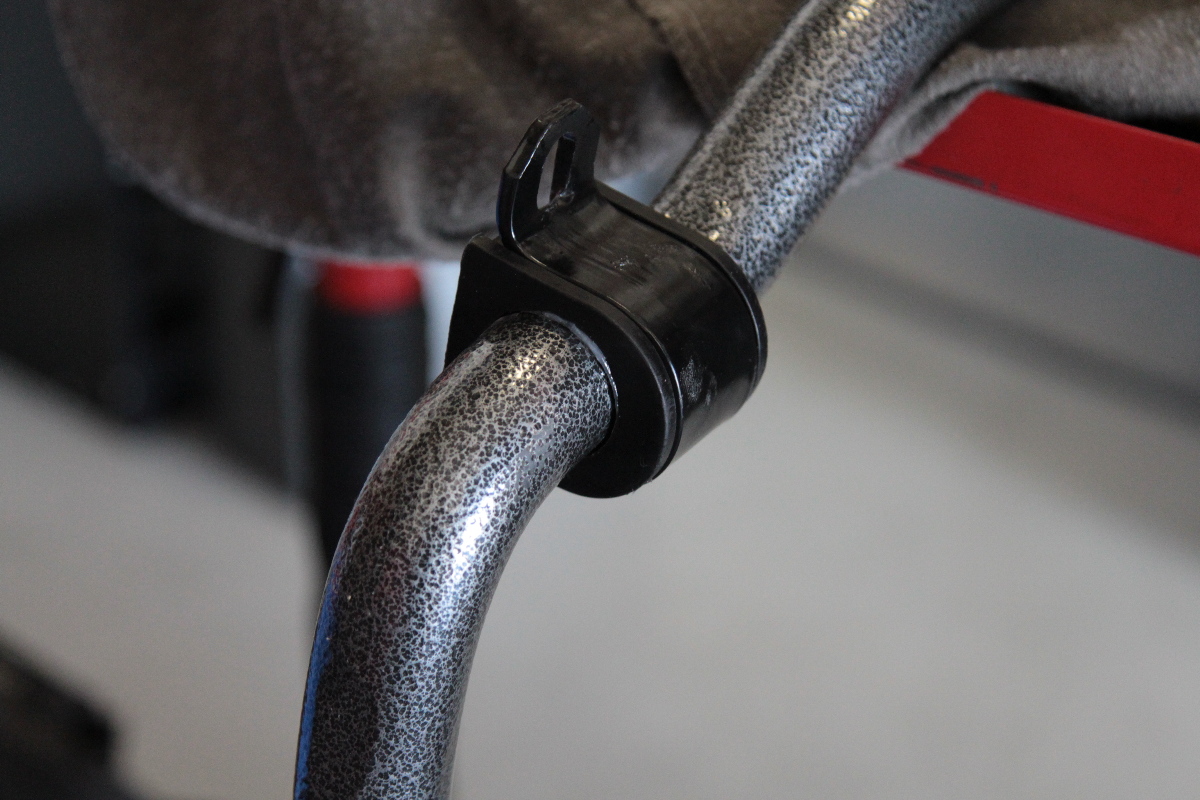 The rear sway bar should mount level to the ground with the suspension loaded; extreme angles can be problematic. "During installation, it's a good time to check pivot points and fittings on your suspension," Mike adds.
If you're searching for an improvement in handling characteristics, you can't go wrong with Hellwig. Making a near stock 1965 Plymouth handle like it's on rails was our first experience with Hellwig Products, and we've never looked back – except to see who we just drove past on the racetrack.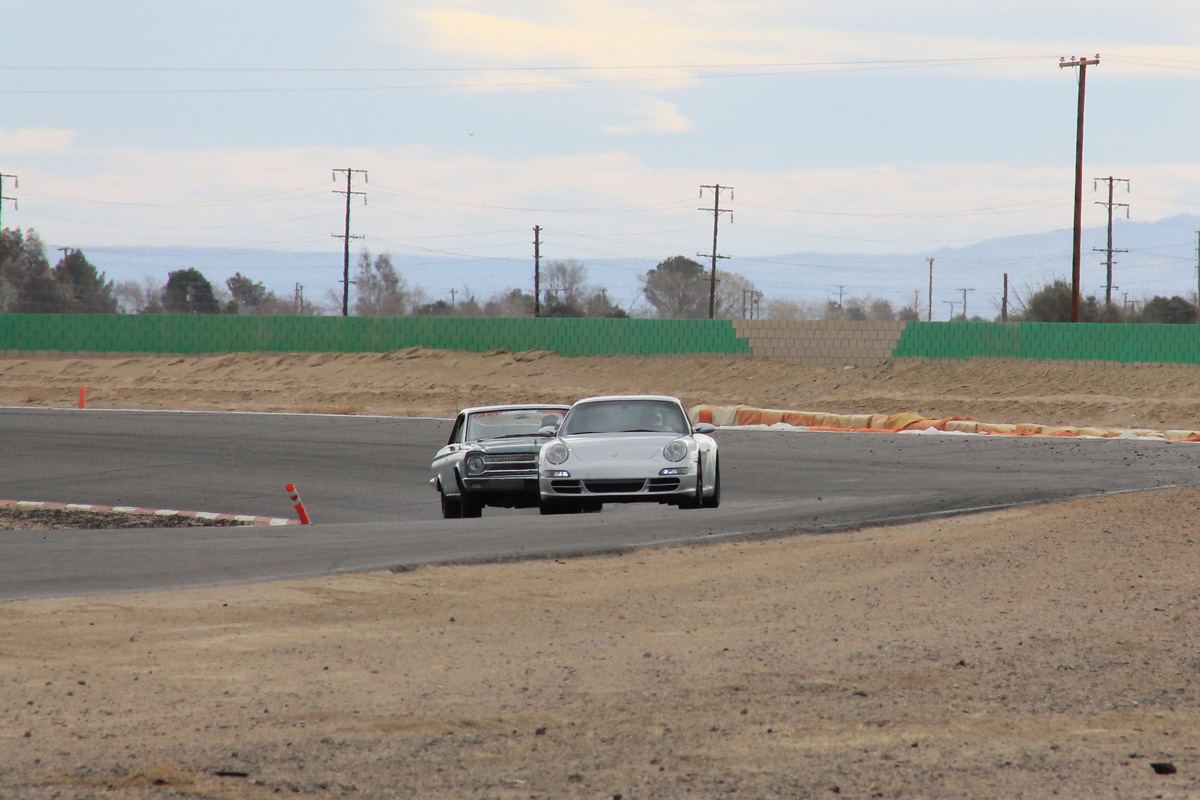 Mike added, "If you like Hellwig sway bars on your car, you'll love them on your truck!" We can echo that same notion; we installed them on our 2017 Ram Sport and surprised a few people with how well the full-size truck handled. Give Hellwig a call… you'll be glad you did!